Industries
Civil & Geotechnical
Rugged and reliable structural monitoring solutions help ensure the safety and security of our civil and geotechnical infrastructure.  Luna's measurement systems can provide all the real-time data needed for condition assessment or valuable data to validate new materials or construction processes.  
From aging structures or new construction incorporating innovative technologies, real-time condition monitoring is critical to the long-term safety and operation of bridges, tunnels, monuments, railways and pipelines. 
Versatile, distributed fiber optic sensing systems powered by Luna's HYPERION and ODiSI measurement platforms, deliver accurate and dependable structural health data by employing multiple optical technologies using a single instrument to measure strain, temperature, displacement and acceleration.
Monitoring of bridge structures and roadways
Geotechnical monitoring
Material and structural characterization
Fatigue monitoring 
Dynamic structural analysis
Explore Key Solutions below to learn how Luna's systems are powering a wide range of monitoring systems across many industries and applications.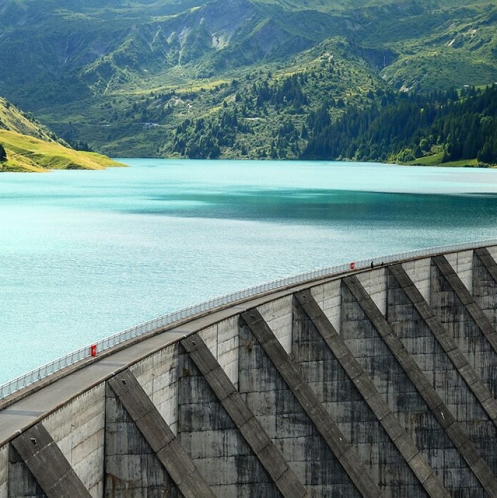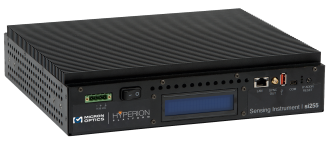 High-Speed Multipoint Fiber Optic Sensing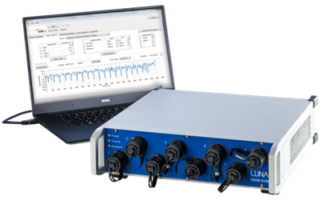 High-Definition Distributed Fiber Optic Sensing
Unlike conventional strain gauges that only measure strain at a discrete point, Luna's high definition fiber optic strain gauges provide continuous, high-resolution (less than 1 mm) measurements of strain along the entire length of the sensor (up to 50m).