Process Control and Non-Destructive Testing
Density Measurement
The ability to accurately measure the optical density of a material in-process can be an important factor in minimizing rejected product and maximizing product throughput.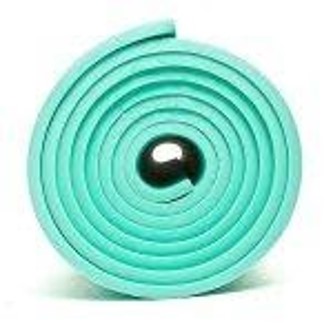 However, it can be difficult to measure density for compressible materials like foam. Traditional contact gauges cannot be used without compressing the surface of the sample creating inaccurate measurements. Delaying measurement until after the foam is set can create substantial process feedback delays. 
 
Luna's T-Gauge Measurement System
The T-Gauge Measurement System utilizes terahertz technology to create a safe, non-contact solution to measure not only the thickness of compressible materials without calibration, but also the ability to measure the density with a single sensor. The terahertz system can even measure the density of the foam layer where there are layers of other materials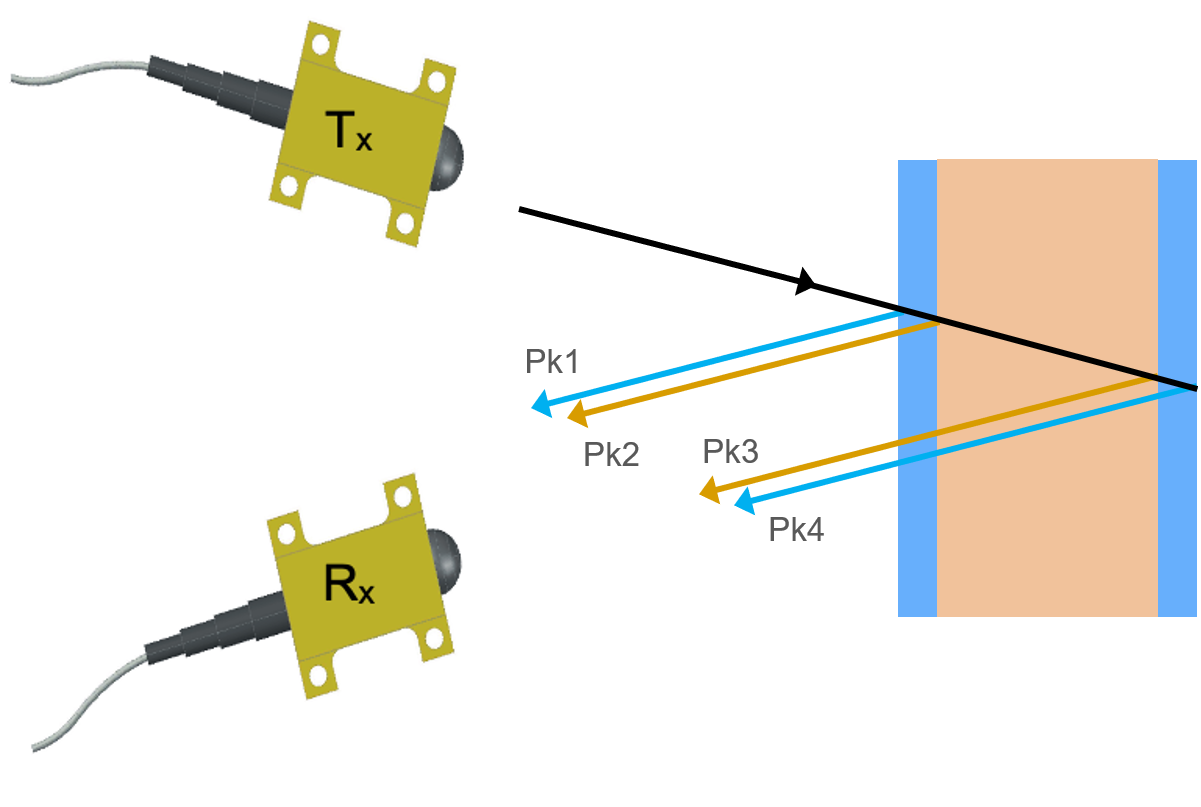 (e.g. paper board or plastic liner sheet) around the foam layer.  The sensor is also insensitive to the color of the foam due to the long wavelength of the pulse.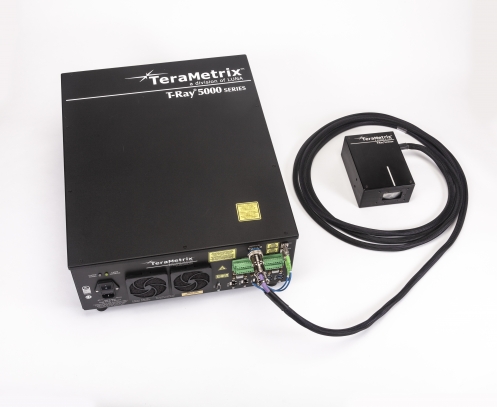 Terahertz Gauging and Imaging
TeraMetrix is Luna's product line for terahertz gauging and imaging, using pulsed terahertz waves to provide precise measurement of single and multi-layer thickness, density, basis weight and caliper thickness.
Learn More About Our Capabilities