Sensing and Non-Destructive Testing
Engineers and innovators in a wide range of industries rely on Luna's unique measurement technologies to design, build and maintain better products and processes faster and more efficiently. 
Lightweighting and Advanced Materials
Lightweighting, a top priority in the automotive and aerospace industries, involves the adoption of advanced materials, such as advanced composites. The design, manufacturing, certification and maintenance of these new materials and structures introduces many new measurement requirements and challenges. Fiber optic sensing is an ideal solution for addressing these challenges. From general design validation and structural test to improving material joining processes, fiber optic sensing delivers essential measurements and data not available with traditional measurement technologies.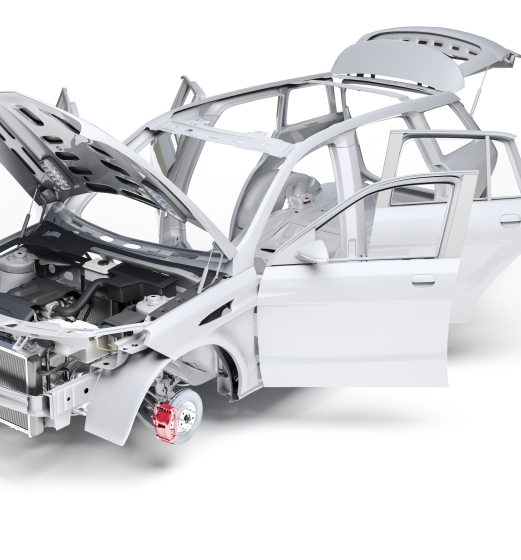 Structural Health Monitoring
The maintenance of engineering structures, such as bridges, dams or wind turbines, can be optimized and improved with intelligent structural health monitoring systems that can automatically detect structural damage or degradation. Numerous Luna fiber optic systems have been deployed and are reliably monitoring critical assets worldwide.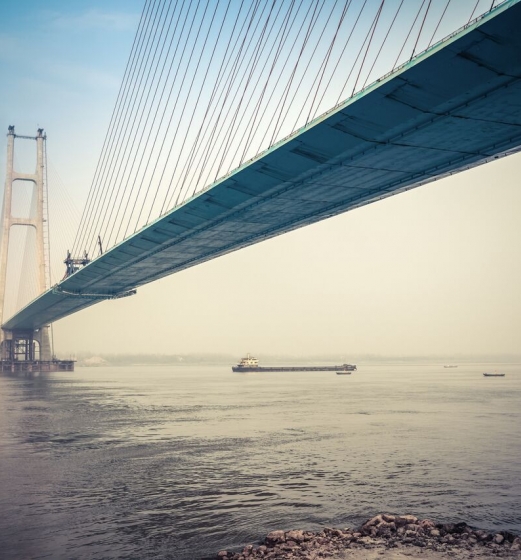 Process Control and Non-Destructive Testing
Luna's systems deliver reliable, critical data to enhance and advance manufacturing processes and improve quality control and maintenance capabilities. Terahertz technology delivers real-time multilayer thickness and density measurements, while fiber optic temperature measurement systems provide detailed in-situ monitoring for thermoplastic welding, steel casting, hydrogenation and other manufacturing processes.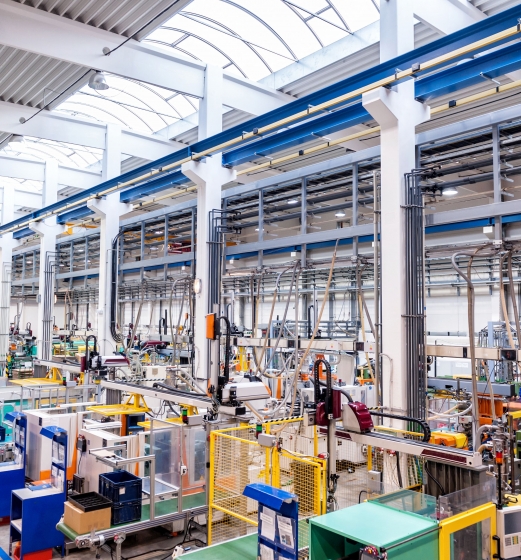 E-Mobility and Battery Testing
The growth of e-mobility, the adoption of electric drive trains, is rapidly transforming transportation. The design and manufacturing of improved battery systems depend on reliable test, measurement and monitoring solutions. Luna's fiber optic sensing solutions provide advantageous measurement capabilities for batteries, battery systems and other powertrain components.