Sensing and Non-Destructive Testing
E-Mobility and Battery Testing
E-mobility, the use of electric powertrains in vehicles, represents an extraordinary technological development for automotive and air travel. Electric vehicles, propelled by electric motors powered through a rechargeable onboard battery system, require thorough and reliable test and measurement solutions. Temperature and strain sensing are crucial to optimizing the performance, durability and safety of the battery system as well as the inverter, power electronics and motor itself.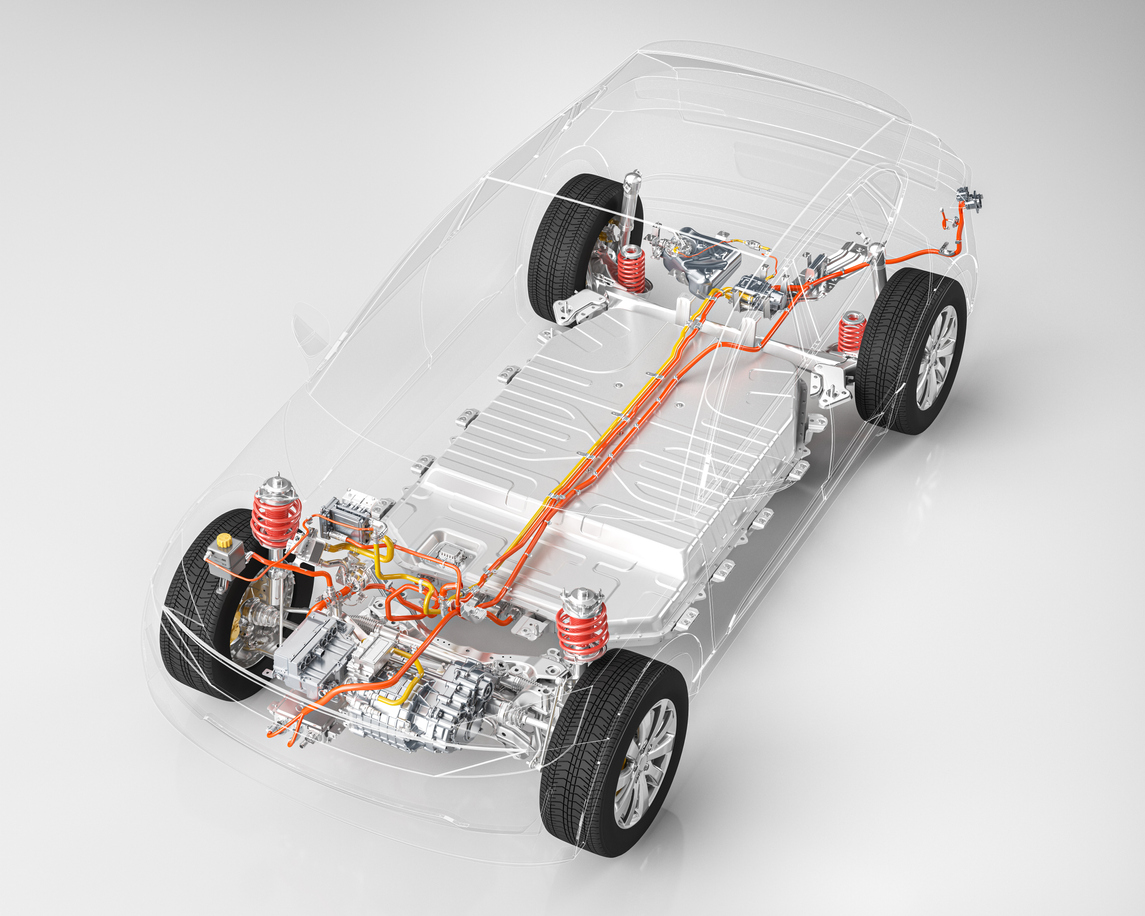 Fiber optic sensors are ideal for testing and monitoring batteries and other components due to several benefits:
Immunity to electromagnetic interference (EMI) and high voltages
Corrosion resistance
Extremely small and lightweight sensors and cabling
Multiple measurements on single optical fiber
Thermal Mapping of Batteries
The thermal management of battery cells and packs is essential to maximize peak performance and life. Luna's fiber optic temperature sensing solutions deliver testing capabilities not possible with conventional temperature measurement methods.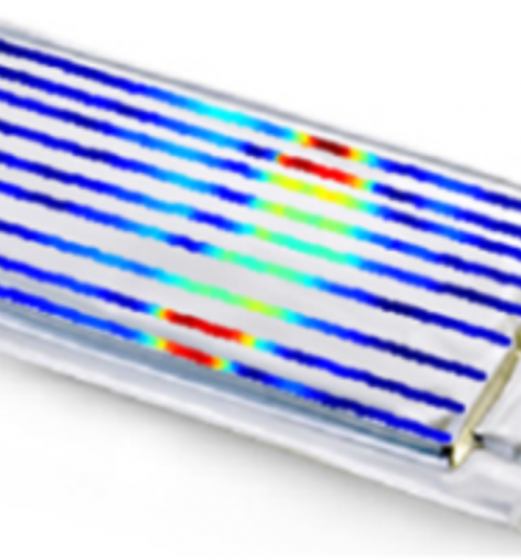 Improving Battery Pack Structural Performance
Maximizing the power density of a battery pack requires optimization of the lightweight design of the pack. Battery cell and pack structures must be lightweight, durable and have good cooling performance. Dielectric and small fiber optic sensors provide new measurement capabilities essential to design and process optimization.