Sensing and Non-Destructive Testing
Vibration and Acceleration Measurements
Luna Innovations' high-speed multipoint fiber optic sensing technology includes a solution for very sensitive acceleration and vibration measurements. The Luna os7500 accelerometer, combined with the HYPERION interrogator, delivers highly sensitive acceleration measurements that include the many benefits of fiber optic sensors, including being electrically passive and immune to EMI, and able to be multiplexed over large areas with a single optical fiber.
The os7500 accelerometer is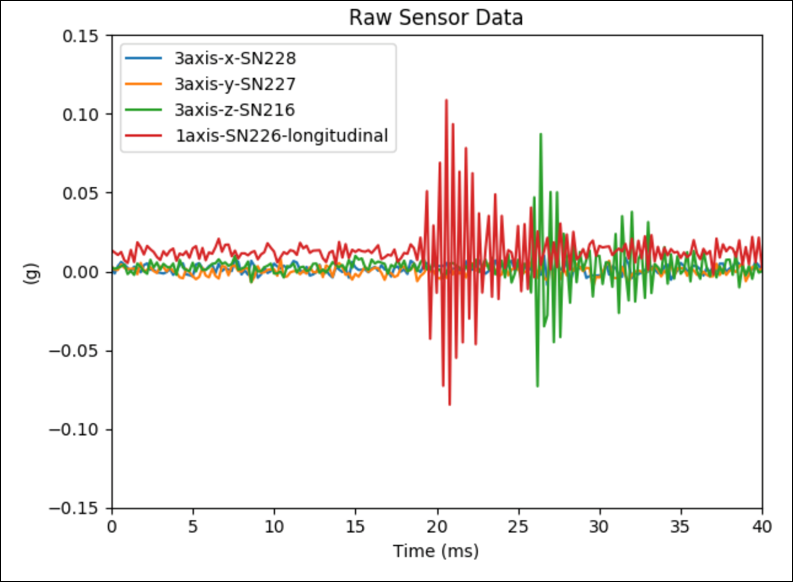 based on patent-pending Fabry-Pérot (FP) technology. Specifically tuned to address challenging environments, the os7500 provides the user the ability to accurately measure vibrations with frequency ranges up to 350 Hz and with the highest levels of sensitivity.
High sensitivity
Output noise as low as 1 µg/Hz1/2
Measure acceleration levels to 10 g
The FP core of the os7500 consists of an optical cavity that is coupled to a spring-mass system that deflects under applied acceleration and employs a unique two-fiber design that enables multiplexing of the FP sensors in a daisy-chain architecture.
Solutions

Fiber optic accelerometers provide dynamic health data for bridges, dams and other structures.

Fiber optic accelerometers provide dynamic health data for monitoring the health of wind turbines, oil and gas infrastructure and other energy systems.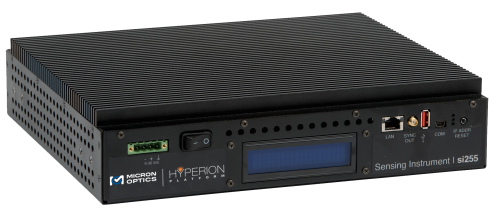 High-Speed Multipoint Fiber Optic Sensing