E-Mobility and Battery Testing
Improving Battery Pack Structural Performance
Optimizing the mechanical and structural design of battery packs is essential to the development and manufacturing of lightweight and durable packs. Dielectric and small fiber optic sensors provide new measurement capabilities essential to design and process optimization.
A Better Alternative to Strain Gauges
Luna's high-definition fiber optic sensing (HD-FOS) provides a revolutionary measurement tool for battery system testing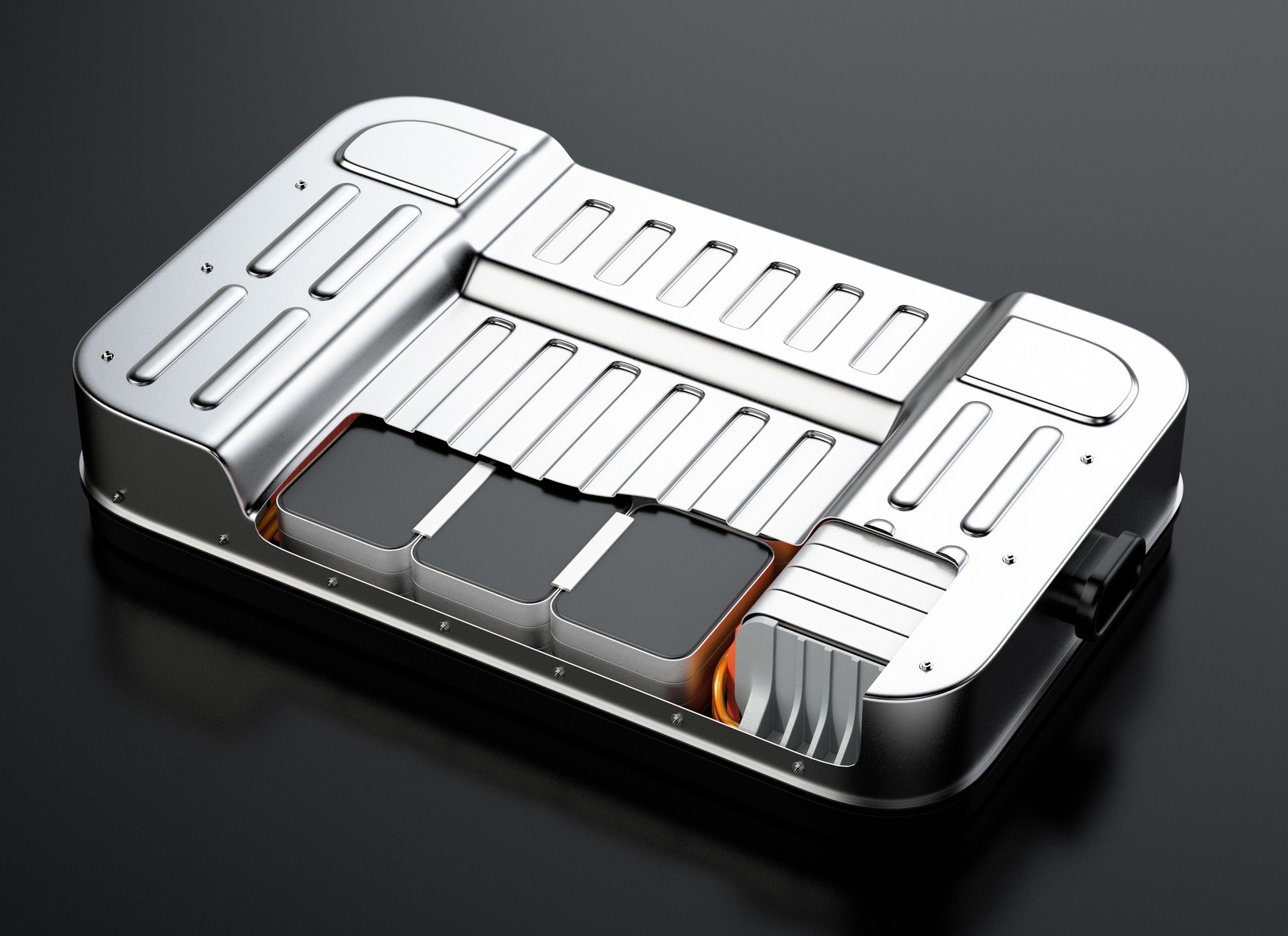 and analysis. HD-FOS strain sensors can be embedded in or mounted on battery cells, battery pouches and packs to provide distributed strain measurements for model verification, durability testing and damage detection. HD-FOS sensors can deliver thousands of precision strain measurements distributed throughout a battery system with a single optical fiber compared to only a few strain gage measurement locations.
Immune to electromagnetic interference (EMI) and high voltages, inherently dielectric and corrosion-resistant, fiber optic sensors avoid the problems and risks of using metallic foil gages and copper wiring to instrument a battery.
Additionally, the very small diameter and flexibility of HD-FOS sensors make them an ideal match for strain measurements on composite materials and components, which are prevalent in battery pack systems.
Learn More About Our Capabilities