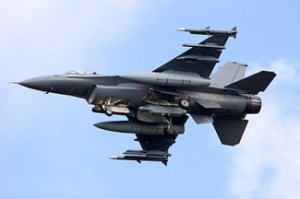 Luna Optoelectronics provides critical optoelectronics subassemblies for some of the world's most demanding military applications.  We make sure that we fully understand the application and its requirements, then leverage our extensive design and fabrication capabilities to provide an optoelectronic solution that will meet the most demanding specifications for performance and reliability.
The nature of our photodiode technology makes it ideal for military applications due to the light weight, robustness, and low power requirements.  Our Avalanche Photodiode technology provides the highest gain and active area of any APD product in the industry.
Our LED technology is perfectly suited for display systems in all types of military vehicles and for tactical IR illumination.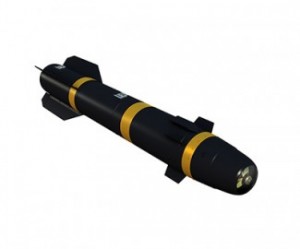 From visible to IR systems, API can support the requirements of many applications including:
Missile Guidance
Missile Warning Systems
Muzzle flash / gunfire detection
Near-Infrared (NIR) illumination
Performance measurement of laser designators
Performance measurement of Night Vision equipment
Polarization imaging
Laser rangefinding
Contact us to see what we can do to help maximize the performance and reliability of your application.