Newsletter
The Luna Quarterly
New Pressure Sensor for HYPERION FOS Systems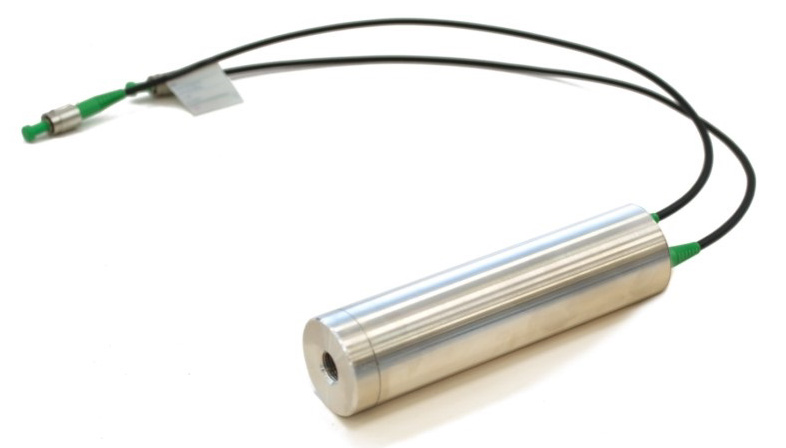 The expanding line of sensors available for the HYPERION system now includes the os9200, a rugged, fiber Bragg grating (FBG) based sensor for high-accuracy pressure measurements in both gaseous and liquid environments. Featuring a ruggedized, stainless steel body rated to IP67, the os9200 is ideal for passive (non-electrical) monitoring of pressure in a variety of industrial applications. 
The os9200 includes built-in temperature compensation and low-drift operation for high resolution and accuracy. With two optical fiber ports, up to six os9200 pressure sensors can be daisy-chained on a single channel of the HYPERION interrogator. The pressure sensors of course can also be combined with other FBG sensors on the same optical network to simultaneously capture temperature, strain, acceleration, displacement, tilt, etc. 
Learn more about the os9200 pressure sensor here.