Newsletter
The Luna Quarterly
Ground Subsidence Monitoring in Upstate New York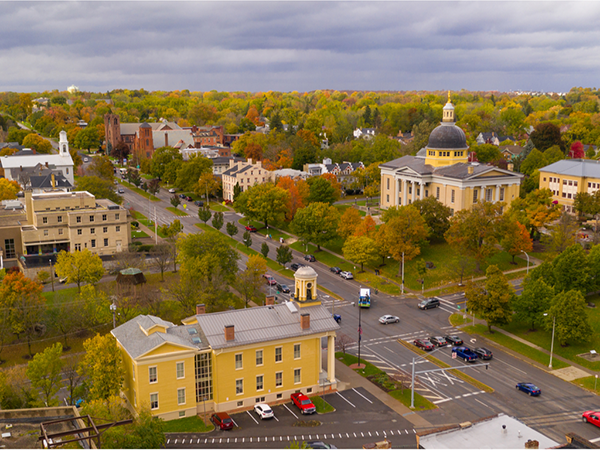 For the first time in OptaSense history, a commercially sold strain project has been successfully installed for long term ground subsidence monitoring alongside a new natural gas pipeline in upstate New York. The project was initiated because Rochester Gas & Electric (RG&E) encountered a concern from the City of Wheatland, as they were planning to replace a 75-year-old natural gas line. Officials in the city were concerned about possible sinkholes caused by massive abandoned subterranean quartz mining. This had been a historic issue in the past, and they sought some assurances for the safety of their citizens before a new line was placed.
The OptaSense DAS solution was selected for the project and the team worked to meet a tight pipeline construction schedule, dealing with fiber installation issues, and managing test site setup activities for commissioning the system. 
The project site presented several new challenges and difficulties that had to be overcome for successful commissioning, however the OptaSense team successfully completed the work while also getting an excellent review from the customer. Earlier this year, OptaSense engineers met with RG&E to begin the newly devised strain testing procedures and protocols.