Newsletter
The Luna Quarterly
OptaSense Launches New Visualization Software for DAS Applications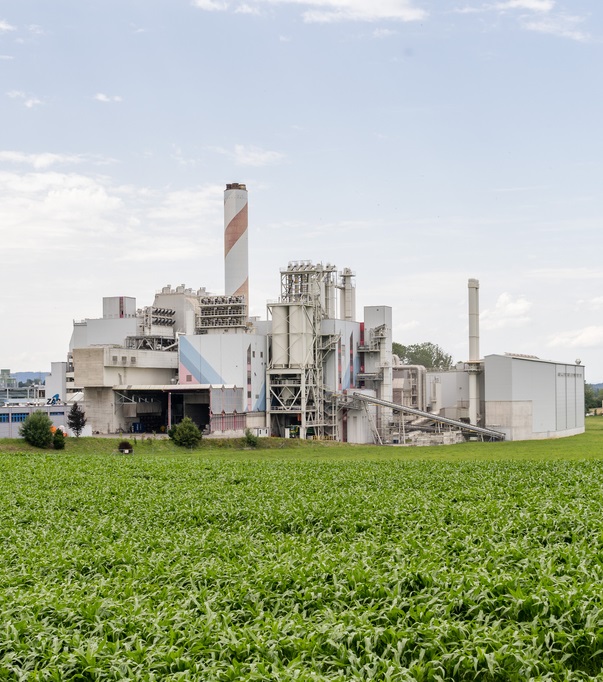 OptaSense recently launched OS6™, the latest version of its industry-leading visualization software for linear asset monitoring. OS6 represents the culmination of over 45 years of cumulative development and the unprecedented amount of feedback from hundreds of deployments across the globe. OS6 provides an entirely new user experience, putting the benefits of distributed acoustic sensing data right into the user's hands for more uptime, increased reliability and improved system performance.
OS6 delivers a host of new features, including:
•    A simplified layout, making it quicker and easier to use than ever before. 
•    A new overview screen that brings all situational information together into a single integrated display. 
•    An auto-tuning algorithm approach that implements both statistical and supervised machine learning into its architecture.
OptaSense recently hosted a webinar to demonstrate the capabilities of the OS6 software. The external webinar is available for on-demand viewing from the OptaSense website.