Newsletter
The Luna Quarterly
Customer Spotlight: Lockheed Martin Wins Award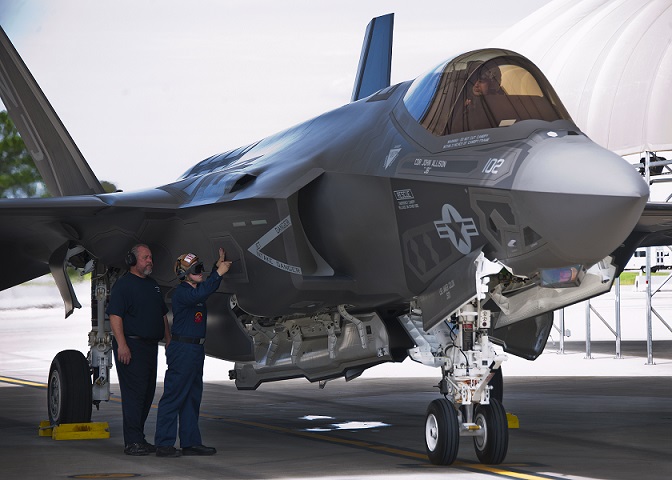 Congratulations to Lockheed Martin Aeronautics for receiving the highest award from the National Association of Manufacturers' Manufacturing Leadership Council in the category of Operational Excellence. The 2021 award recognized their deployment of the Aircraft Optical Network Diagnostic System which provided an "innovative solution to a very complex and labor intensive process of analyzing optical fiber performance using optical backscatter reflectometer (OBR) technology".
According to the submission, collaboration with Luna led to a solution that ensures  a method to test/troubleshoot failed ports to the precise aircraft physical location and identify the type of failure (along with optical reflectance measurement and insertion loss in dB) and provide a prescriptive maintenance plan for the maintainer that could change the aircraft being down to operational status in less than an hour.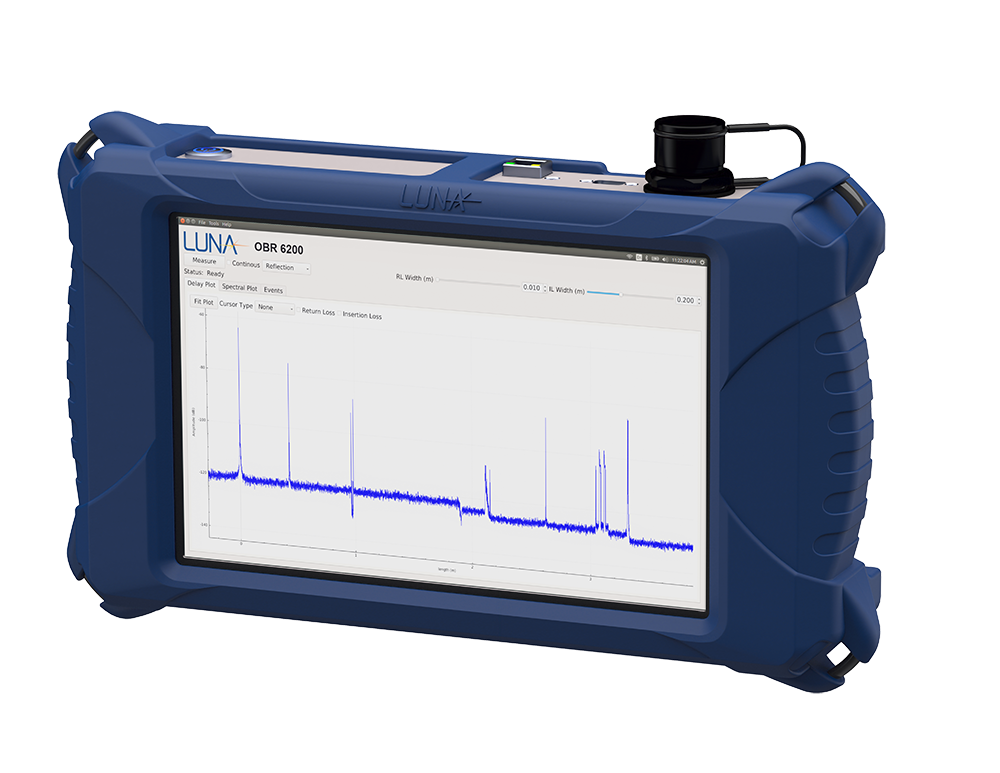 In 2018, Luna was recognized as an Evolutionary Technology Supplier by Lockheed Martin. The award acknowledged Luna's exceptional technology offerings for the support, testing and manufacturing of the F-35 Lightning II program, one of Lockheed Martin's largest aviation programs.
Learn more about the OBR 6200 Series portable reflectometer provides precision testing and diagnostics for aircraft and other challenging deployments here.