Case Study
Building Smarter and Safer Infrastructure
From older structures to builds in progress, real-time, active monitoring of environmental conditions and structural health is critical to the long-term safety and operation of dams, bridges and other structures, which distinct features and safety needs depending on the locations where they are built.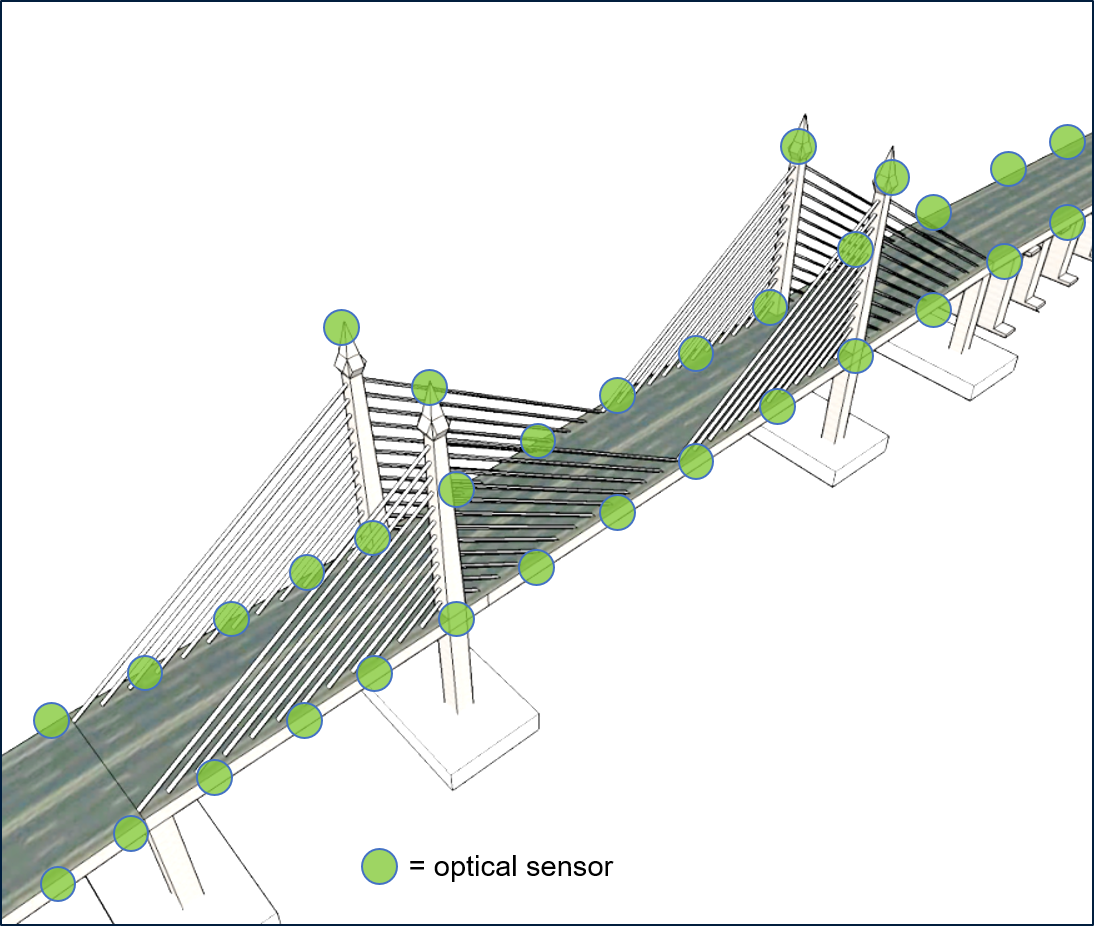 Many communities are dealing with aging infrastructure, which can ultimately lead to flooding and other disasters. In its latest Infrastructure Report Card, the American Society of Civil Engineers, gave America's infrastructure a D+.
High-speed distributed fiber optic sensing delivers fast, accurate and dependable structural health measurements by employing multiple optical measurement technologies using a single instrument. Luna's rugged fiber optic sensing systems provide continuous, enduring, reliable and accurate measurements of hundreds of optical strain, temperature, acceleration and displacement sensors.