blog
13 HYPERION Optical Sensing Interrogators Monitor Structural Health of the World's Longest Sea-Crossing Bridge
The Hong Kong-Zhuhai-Macau Bridge (HZMB) is designed to have a lifespan 120 years. The mega-structure, which opened October 24, is built to withstand a magnitude 8 earthquake, a super typhoon and strikes by super-sized cargo vessels.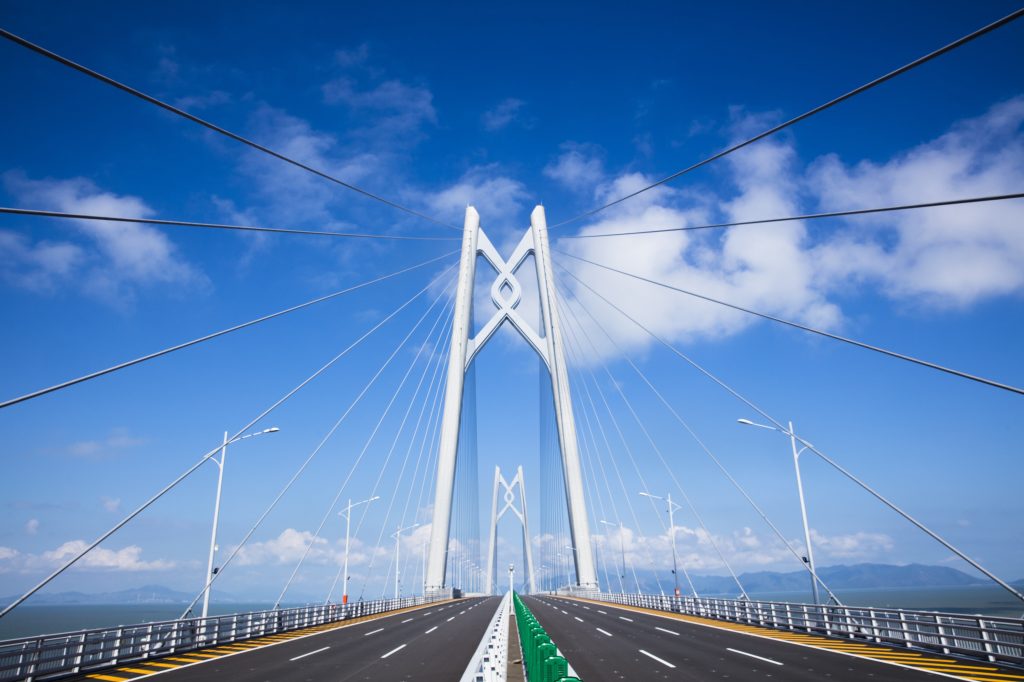 However, the Pearl River Delta operational environment is one of the world's most densely urbanized regions. Degradation and aging from the environment and operation, along with natural and man-made disasters, will impact the bridge's structural health.
Active monitoring of the conditions of the HZMB bridge-tunnel system in real time is critical to the long-term safety of the system, which spans a total length of 55 kilometers, making it the longest sea-crossing link ever built, and incorporates 400,000 tons of steel, 4.5 times the amount in San Francisco's Golden Gate Bridge.
Fiber optic sensing is widely accepted and adopted for structural health monitoring (SHM) of bridges. It provides fast, accurate and dependable measurements for large structures of any age.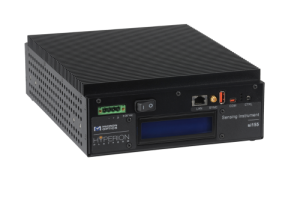 Given the significant span of this complicated structure, the HZMB SHM system employs 13 si155 Optical Sensing Interrogators to acquire continuous long-term data on the  strain, deformation and temperatures of the system.
Featuring new and groundbreaking capabilities, Optical Sensing Interrogators provide reliable and accurate measurements of hundreds of optical strain, temperature, acceleration and displacement sensors. These critical measurements allow bridge operators to monitor the long-term structural health of the bridge, assess its condition during extreme weather events and detect vessel impacts.
Luna Innovations' has provided fiber optic sensing systems used for SHM on many other major bridges around the world. Some of these projects include the Penang Second Bridge in Malaysia, the Chulitna River Bridge in Alaska and the Manhattan Bridge in New York.
Learn More about fiber optic sensing applications in civil structures.