Case Study
Next-Generation Monitoring Systems for Aerospace
Emerging areas of innovative technology for the aerospace industry include new materials, new processes and new sensors to help keep passengers safe, flights on time, and costs and maintenance down.
By supplying specialized fiber optic components and technologies, Luna Innovations and Meggitt are working together to design and deploy a new generation of commercial aircraft overheat-detection systems called Bleed Air Leak Detection (BALD), based on fiber optic sensors and interrogators. 
BALD systems detect hot air leakage events from air ducts in aircraft and are critical for ensuring both passenger and crew safety. With thousands of highly precise, rapidly responding temperature measurement points along the lengths of lightweight fiber optic sensor cables, these new fiber optic based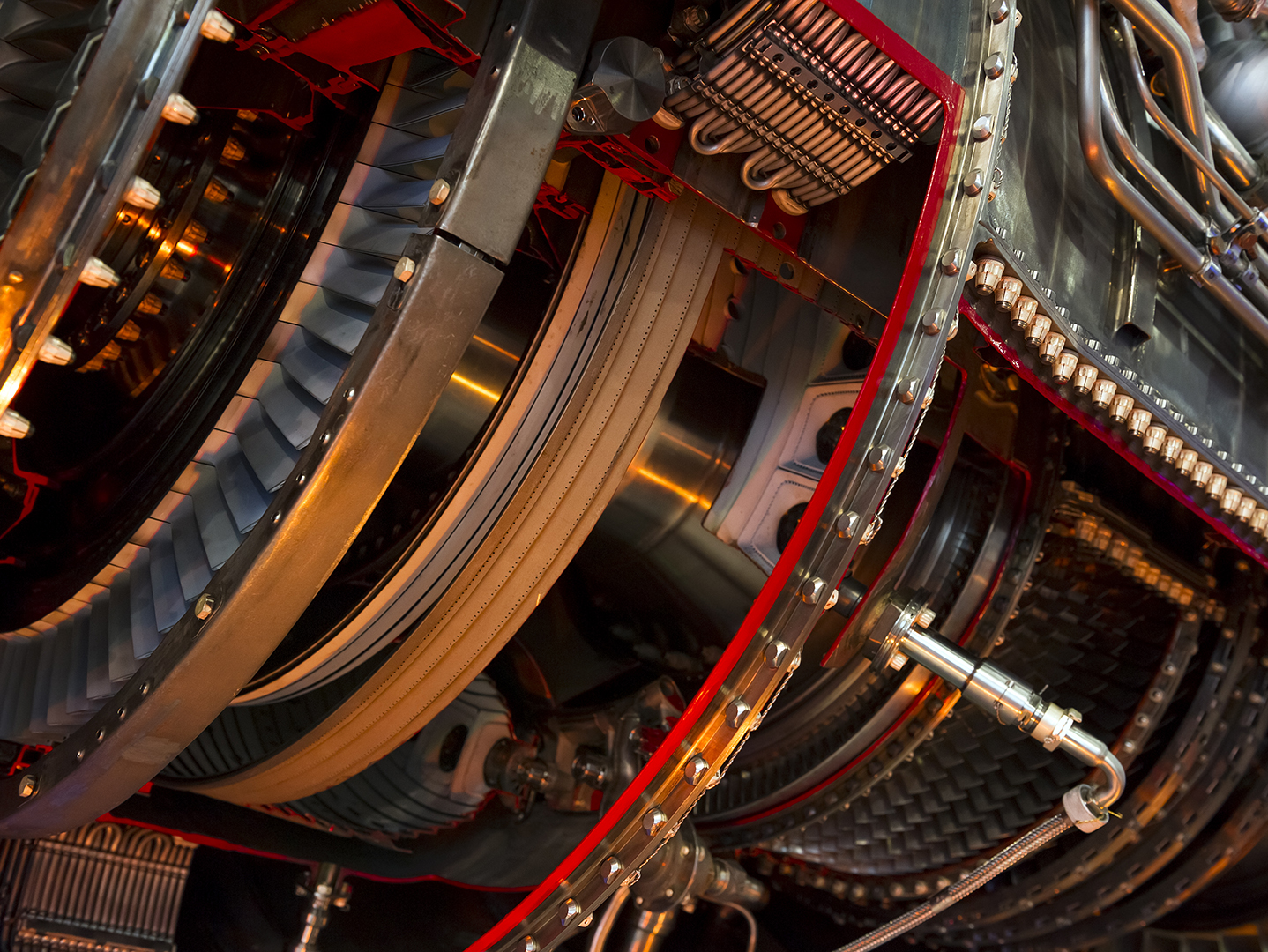 BALD systems provide the high degree of measurement accuracy required to rapidly pinpoint the location of a bleed air leakage events as they occur in composite aircraft. This real-time information enables timely and effective responses by cockpit crews, ensuring passenger and crew safety.
Optical sensors are low profile, lightweight and flexible. Luna's fiber optic sensors can be embedded in composite materials, included in the additive manufacturing process and perform well in complex geometries. These sensors are "heat agnostic," enabling non-destructive testing for the new materials and joining methodologies employed in the aerospace industry.