On-Demand Webinar
See What You've Been Missing with HD Fiber Optic Sensing
High-definition fiber optic sensing (HD-FOS) delivers new cutting-edge measurement capabilities and data not available with other technologies.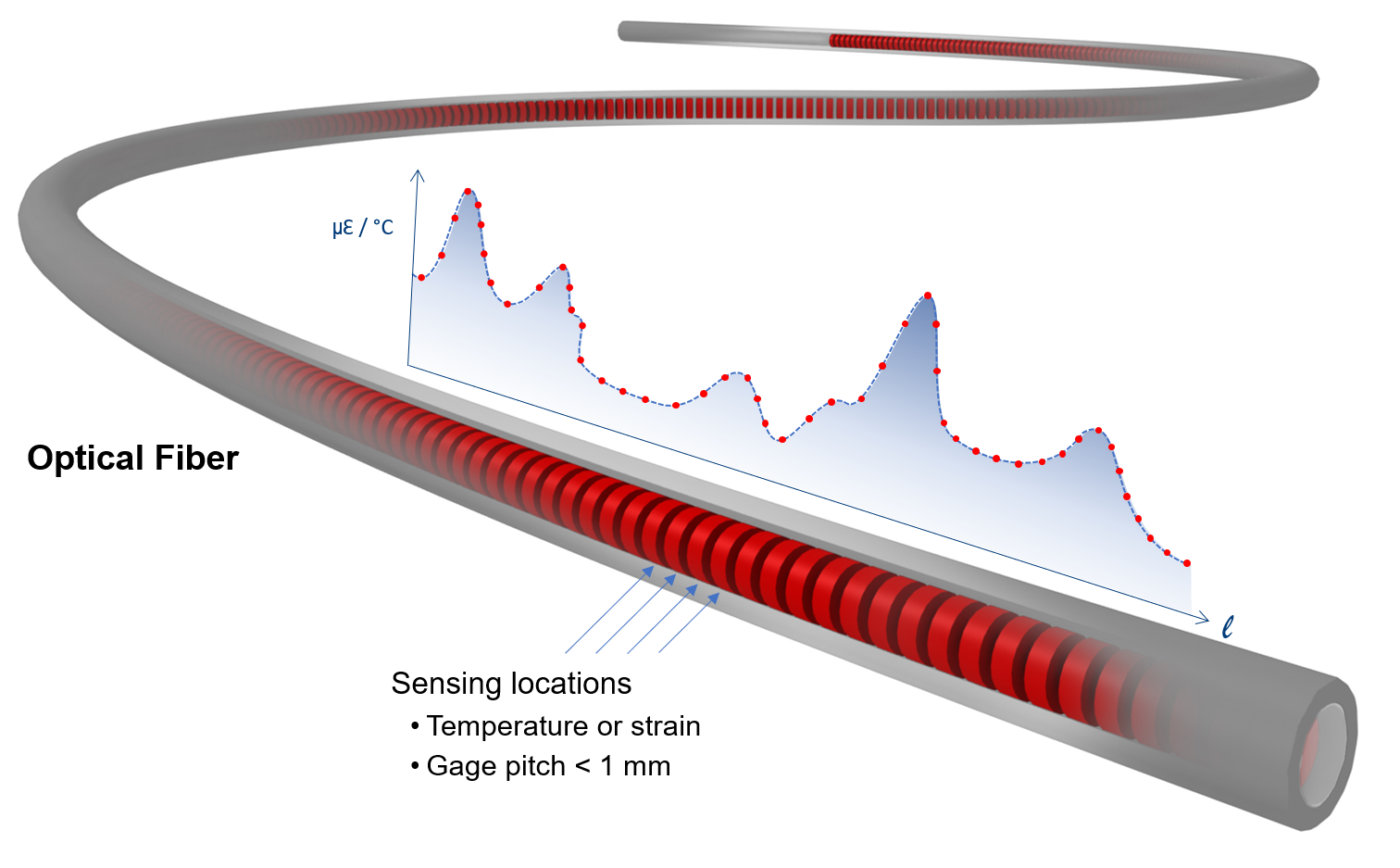 Measure strain or temperature profiles along a flexible, lightweight fiber sensor with sub-millimeter spatial resolution, revealing valuable detail and information not available with conventional sensors.
Complete the form below to watch the webinar and learn how HD-FOS works, where it can be applied, and how Luna's ODiSI system can provide unprecedented data and insight.