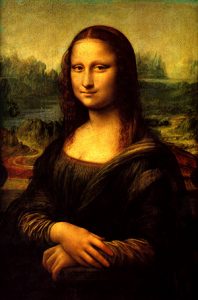 To conserve the beauty of priceless art, or to preserve the cultural value of historic relics, it is often necessary to know the internal structure of the object.  At the same time, it is critical that the object not be effected or damaged by the imaging technique.
TeraMetrix T-Ray products have been used around the world to investigate the internal structure or state of decay of these precious pieces of art and culture.
From the Uffizi Gallery in Florence, to the Louvre in Paris, to remote temples in Japan, to ancient archaeological digs in Turkey, the portability of the T-Ray equipment, has allowed the equipment to go to the artifact rather than the other way around.