Events
Webinar: Fiber Optic Polarization Control Technologies for Emerging Applications
Fiber Optic Polarization Control Technologies for Emerging Applications
Tuesday, December 14, 2021 1:00 PM EST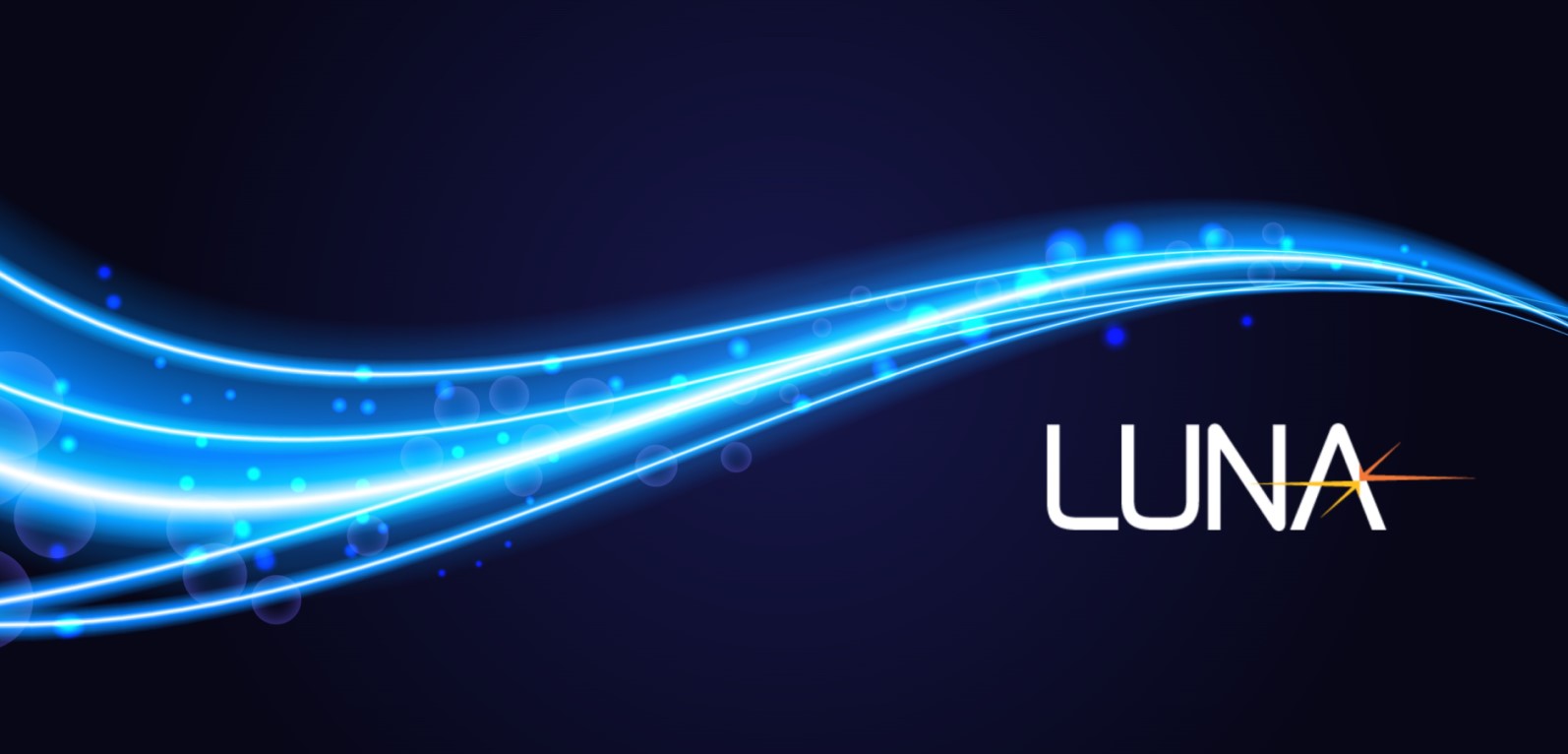 About this Webinar: Advanced control of the polarization state in optical fibers is a critical component of emerging high-performance photonic systems used for applications such as directed energy, quantum computing, photonic integrated circuits (PICs), photonics testing, and more.
Optical system developers are faced with a range of polarization control technology choices, ranging from magneto-optic controllers and piezoelectric squeezers to high-speed lithium-niobate- (LiNbO3) based controllers, as well as a variety of advanced polarization control modes and functions.
This webinar surveys the available polarization technologies, the advantages and limitations of each, and how to choose the best technology for application-specific polarization requirements. It also explains advanced control modes—such as scrambling, tracking, stabilization, depolarization, and randomizing—and how these functions are implemented with different polarization technologies. Practical examples are given to show how polarization controllers can be applied to build or test modern photonic systems.
Who Should Attend: All those involved in the design and test of photonic systems and technologies which involve or could involve optical fibers. R&D scientists, engineers, manufacturing managers, and QC professionals for markets spanning defense and aerospace to quantum computing and communications, and medical applications will learn how best to tailor polarization controlling technologies to their work, and the implementation of those technologies into established or newly designed systems.
About the Presenter: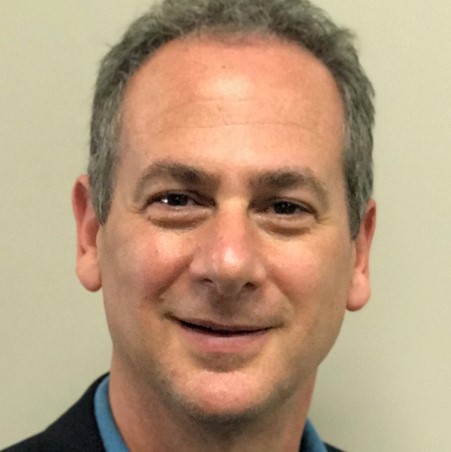 Henry Yaffe, Ph.D., is Vice President of Technologies at Luna Innovations, in Blacksburg, Virginia. He came to Luna when his previous company, New Ridge Technologies, LLC (NRT), was acquired in 2020. He has over 30 years of experience in advanced fiber optic technologies and is recognized as a leading authority in polarization effects and control in fibers. Yaffe founded and served as president of NRT, where he oversaw day-to-day operations. He was also the founder of YAFO Networks, where he led the development of PMD compensation and technologies as chairman, CEO, and CTO. Before YAFO, he worked on network systems and optical technologies at CIENA and Bell Laboratories. Yaffe has a doctorate and master's degree in Applied Physics from the Weizmann Institute of Science and a bachelor's degree from Swarthmore College.