Innovative solutions with mission-critical applications
Applications
Asset Management and Diagnostics
Protective Materials
Medical Simulation
Biomedical Devices and Materials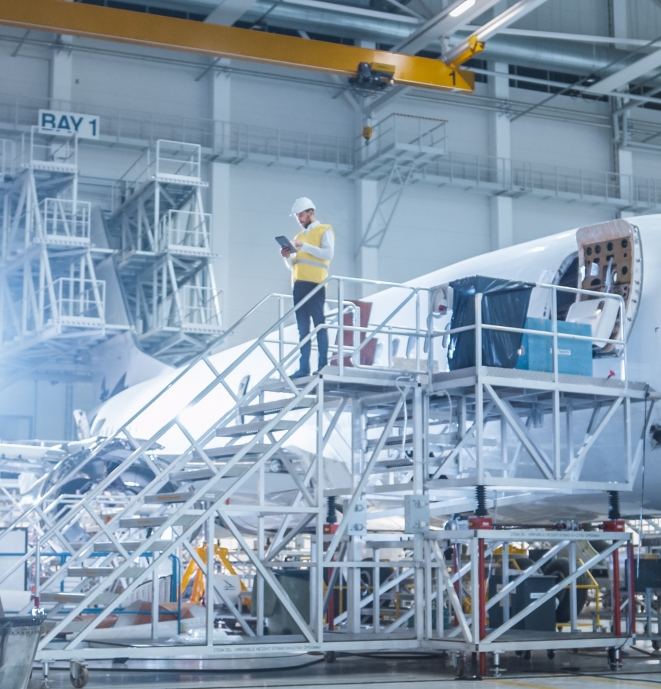 Asset Management and Diagnostics
Informative monitoring systems and analytical health diagnostics that improve asset availability, extend service life, reduce risk, and lower maintenance costs. With expertise in low-power electronics, integrated sensing, and machine learning, Luna offers innovative solutions that enable condition based maintenance (CBM) and novel system diagnostics for critical assets.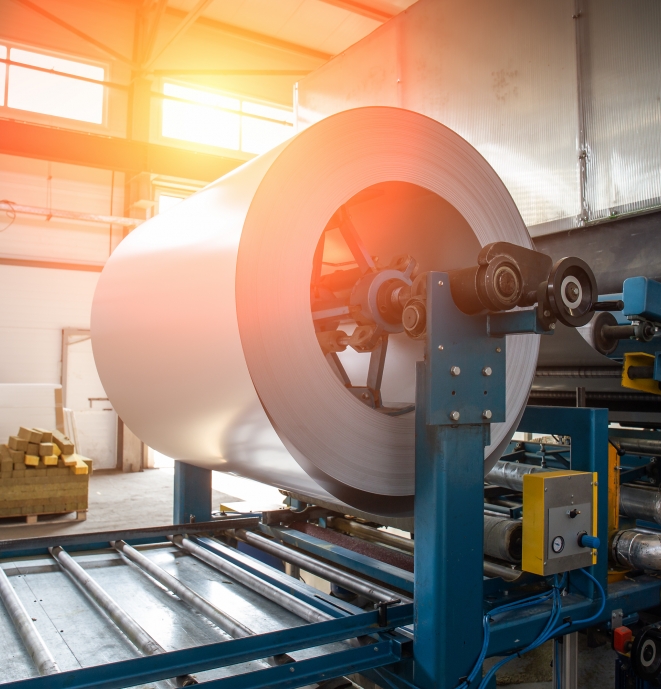 Protective Materials
Surface treatments, adhesives, and composite systems that are used to protect assets against the harshest operating environments. Luna has a proven ability to deliver cutting-edge solutions for corrosion protection of aerospace and naval systems. New breathable resin barriers and conductive adhesives introduce exciting new opportunities for composites bonding and repair.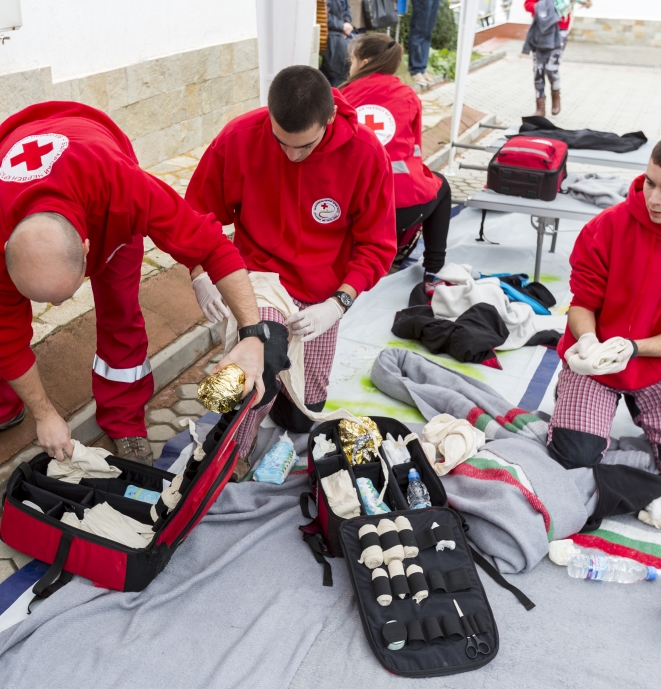 Medical Simulation
Realistic training systems and simulated biological tissues provide valuable opportunities for repetitive training or testing with life-like accuracy. Simulated experiences are made possible by Luna's expertise in computational modeling, materials engineering, product design, and rapid prototyping.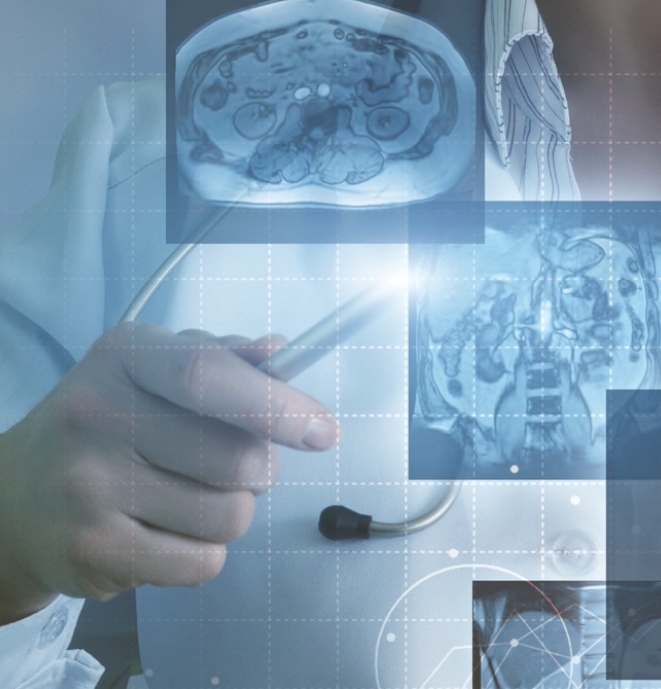 Biomedical Devices and Materials
Advancements in wound healing, diagnostic testing, and biomechanically-informed devices that demonstrate promising potential to improve health and safety around the world. These impactful applications often require new solutions to pass challenging regulatory qualifications and approvals. Luna Labs commonly seeks partnership opportunities when bringing such technologies to market. Contact Luna Labs to explore how our advancements align with your mission.